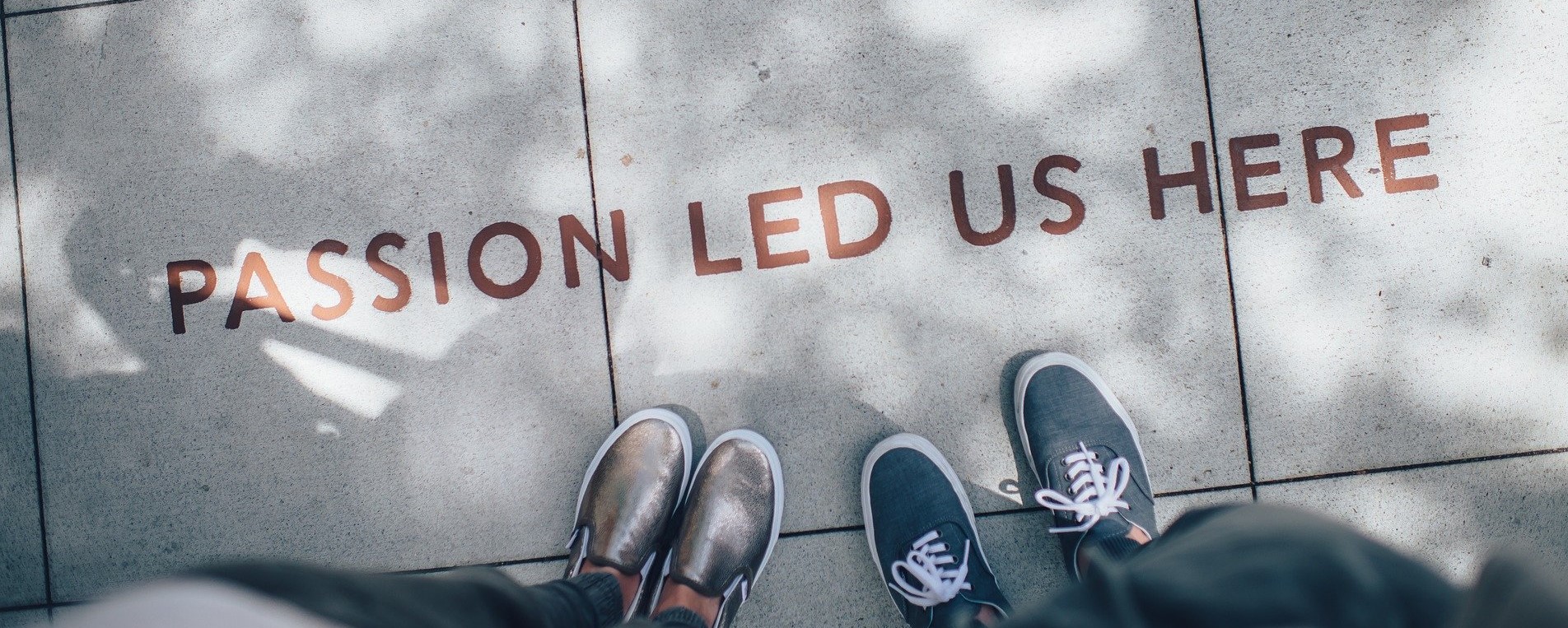 Help & support are not a phrase with us but everyday life.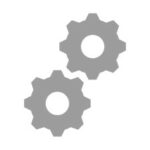 Our focus and passion is LAVAN by Omikron Systems, the innovative vivarium management software for lean and efficient animal facility management.
We are in a close dialogue with LAVAN customers and the market. Our professional development team is continuously working on the improvement of existing LAVAN functionality and user experience. Furthermore, we are constantly developing novel features that will provide even greater value to all LAVAN users in the future. Novel LAVAN versions are regularly deployed to all LAVAN customers.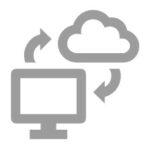 Omikron Systems offers different hosting solutions for LAVAN. We can provide the complete hosting service for your institution. In this case you get access to your highly performant LAVAN system in the cloud and peace of mind. Alternatively you can host LAVAN locally in your institution. Even in this case we will provide essential services such as monitoring your installation or installing regular updates for you. We are happy to discuss the different options in detail. Together we will find the best hosting solution for you.
It takes not even three steps to your initial LAVAN system setup:
Server setup (hosted either on site or in external cloud)
LAVAN deployment on server (through remote access)
LAVAN configuration
This initial deployment will take less than 5 working days. Approximately 12 updates per year are deployed automatically through remote access. Hence, no further tasks need to be carried out by the client.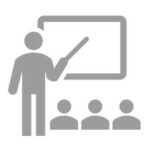 All work with LAVAN is done easily, quickly and intuitively. Therefore, the implementation of LAVAN in your facility will come with exceptionally low training requirements.
This is a tremendous advantage to achieve the highest user compliance. Each LAVAN customer system is equipped with a productive system and a sandbox system. The latter is perfect for training purpose. All user groups (animal care takers, scientists, veterinarians, animal facility officers, as well as animal welfare officers) are trained individually in perfectly adapted training sessions, especially the animal care takers and scientists on site at the animal facility. Furthermore, we offer remote webinars for training purposes and offer a large library of free LAVAN instructional material.  The software Rollout is completed in between 2 weeks & 6 months depending on the size of your animal facility. To get more information for a LAVAN software rollout in your facility click here or contact us.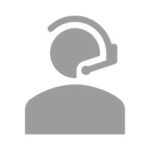 Omikron Systems offers LAVAN as a Service (Software as a Service, SaaS) and this is not only a phrase or company claim, but a mission.
Each LAVAN customer system includes a productive system and a sandbox system. The latter is perfect for training purposes. All LAVAN customers get the highly performant LAVAN customer system, comprehensive customer support and continuous LAVAN updates that include the latest novel and enhanced LAVAN features. Our customer support won't end after LAVAN implementation in your facility - our mission is just beginning here!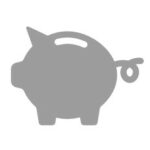 The affordable annual fee for LAVAN depends on the size of the animal facility and the number of cages. Your LAVAN system comes along with full support and all latest updates and features without extra fees.
LAVAN increases your operational efficiency remarkably by 10-40 %, by actively mitigating erros (e.g. by starting matings), by improving the communication culture in your facility (especially between scientists and animal care takers) and by enabling higher service level  without the need for more staff. Furthermore, the annual fees for LAVAN make usually 0.5-2.5% of the total operating costs of an animal facility and with LAVAN the return-on-invest can easily be 5-10 times the fee for LAVAN. Just schedule an appointment with us to get an individual cost sketch for your facility.
Ressources
To get a compact or detailed overview of LAVAN features and more information on the software rollout in PDF format click the following links:
For individual questions or to request a demo system, please contact us.