Manage your animal facility anytime, anywhere
easy to use, efficient, legally compliant
LAVAN – THE animal facility management software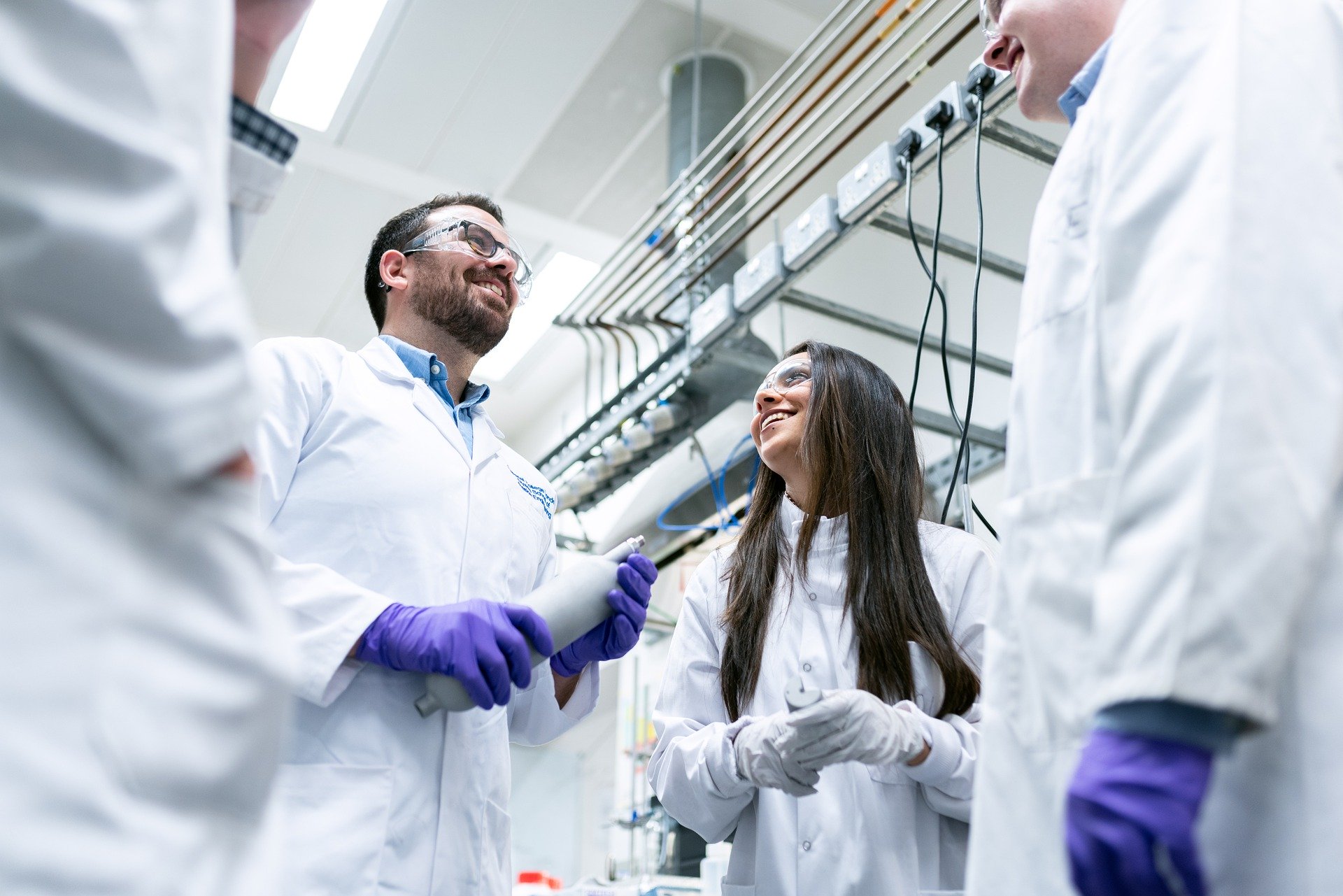 With LAVAN you have all the important data of your animal facility accessible at one central location. LAVAN is a state-of-the-art web application. You can access LAVAN from diverse devices. You only need a web browser and internet access.
LAVAN is designed with specific user interfaces optimized for different user groups and use cases. On the one hand, LAVAN has interfaces optimized for complex scientific or administrative requirements. You will get a quick and comprehensive overview. On the other hand, LAVAN comes with an animal room-optimized interface for touch-pads. Work in the animal rooms is dialogue guided. So it is particularly easy to complete your work and do all the required documentation with just a few taps. That's why everything in LAVAN is documented continuously in real-time.
LAVAN visualizes your facility from buildings and units to rooms and rack views. LAVAN is a great tool to structure, prioritize and efficiently complete all the work tasks of a modern research facility. All relevant events are documented on-the-fly. LAVAN is GLP-ready. LAVAN helps you to comply with all legal and institutional requirements, e.g. in the areas of animal welfare (e.g. handling of IACUC protocols, stress levels of animals) and work with genetically modified organisms (e.g documentation for IBC). For European customers: this includes full compliance with the EU guideline 2010/63/EU.
LAVAN is equally ideal for large animal facilities with complex requirements as well as for small and medium sized facilities. LAVAN is in use at universities, research institutes, CROs as well as in industry with great success.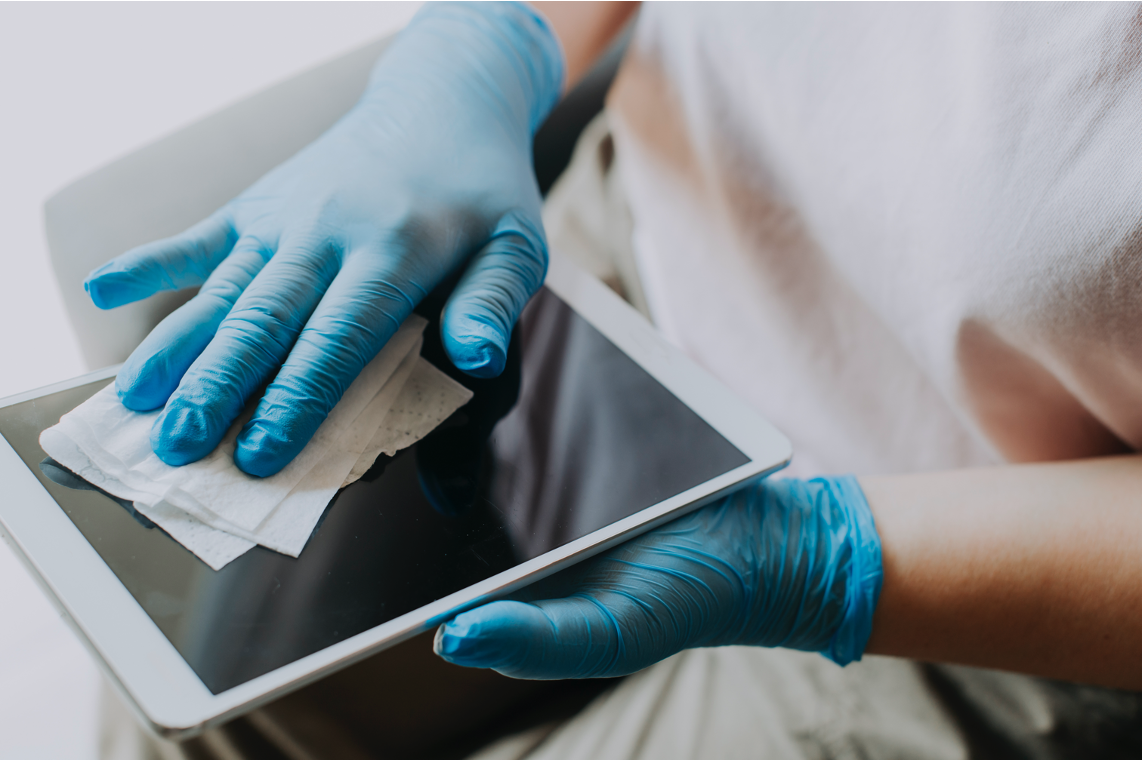 Omikron Systems offers LAVAN as a Service (Software as a Service, SaaS). LAVAN has no limits on the number of animals or users in the system.
Each LAVAN customer system includes a production system and a sandbox system. The latter is perfect for training purposes. The affordable annual fee for LAVAN depends on the size of the animal facility. All LAVAN customers get the highly performant LAVAN customer system, comprehensive customer support and continuous LAVAN updates that include the latest novel and enhanced LAVAN features.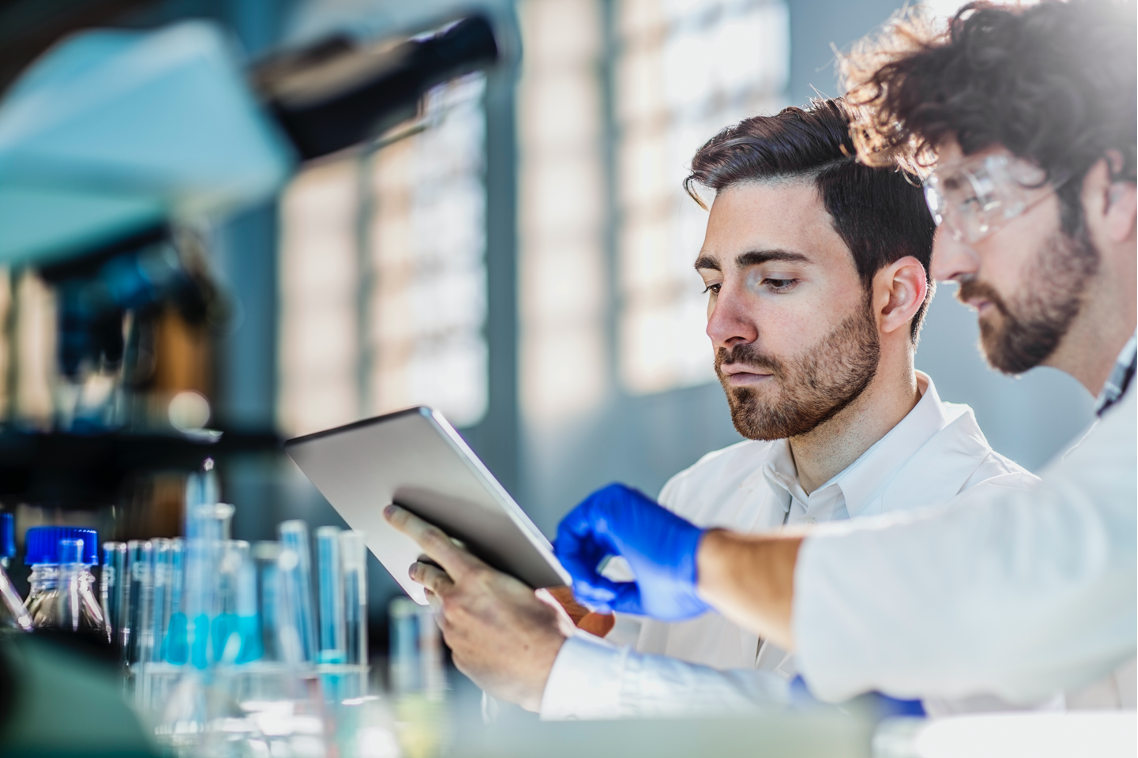 LAVAN supports all species. LAVAN helps you in optimizing the management and the processes of you facility. That's how you save resources that can be used for higher service levels, if desired. With LAVAN you generate the highest gains in efficiency, for example with a perfect process and breeding management. This also helps to keep animal numbers as low as possible.
At any time, LAVAN tracks the location of all your animals and visualizes this information. With the LAVAN business logic you can achieve up to 99% cage occupancy rates without slowing down the work flow in the animal room. This is impossible without LAVAN or with conventional data base systems. With the sophisticated LAVAN business logic, LAVAN presents all animals and cages where specific tasks need to be completed.
All work with LAVAN is done easily, quickly and intuitively. Therefore, the implementation of LAVAN in your facility will come with exceptionally low training requirements. This is a tremendous advantage to achieve the highest user compliance.
With the use of regular cage audits LAVAN achieves excellent data quality your can rely on!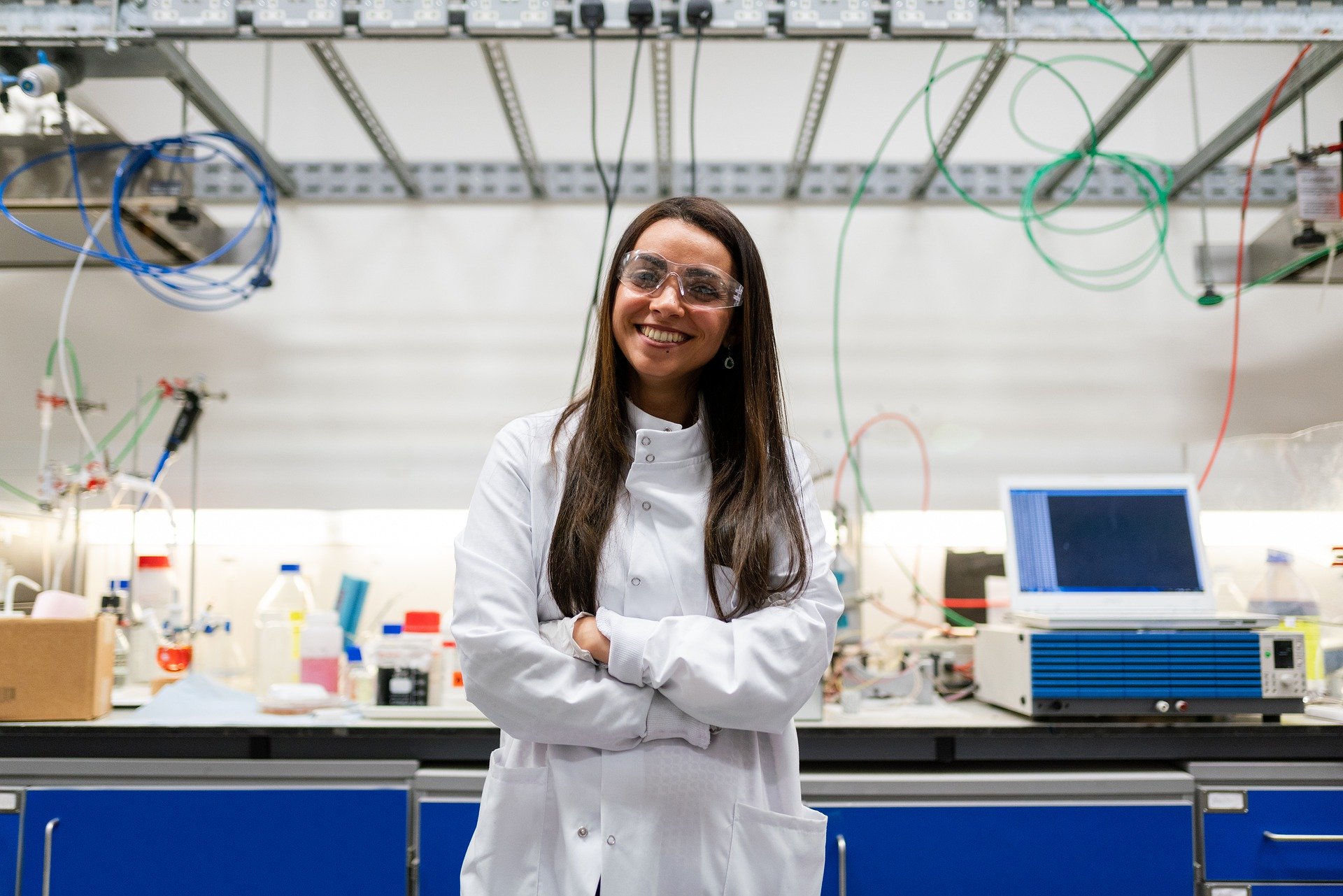 Join us and get a free webinar to learn more about all advantages of LAVAN. We can even visit your institution to present LAVAN for you in more detail. Just contact us for a free demo system and experience LAVAN.