Better Vivarium Management. Better Science.
LAVAN the animal facility management software by Omikron Systems supports you in meeting all requirements for modern animal facilities. This vivarium management software helps to sustain a stable infrastructure as well as high service levels. Hygienic and  genetic guidelines are preserved, as well as state-of-the-art research standards. Compliant legal issues and animal welfare are met in their entirety. Our distinct elementary fundamentals contribute to your cost-effectively running animal facility. All functional features of LAVAN are listed below, have fun while experiencing LAVAN in more detail.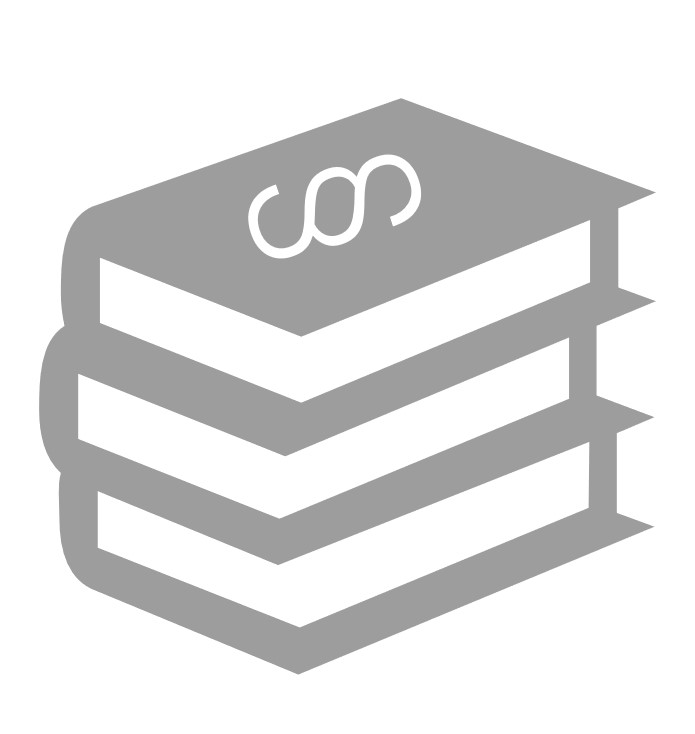 Full history tracking (GLP-ready)
  Authorization management
  User/ competences management
  IACUC protocol/TVA administration
  Meets national & international reporting requirements
LAVAN is a great tool to structure, prioritize and efficiently complete all the work tasks of a modern research facility. All relevant events are documented on-the-fly. LAVAN is GLP-ready (full animal history, name, date, time). LAVAN helps you to comply with all legal and institutional requirements, e.g. in the areas of animal welfare (e.g. handling of IACUC protocols, severity assessment of animals) and work with genetically modified organisms (e.g documentation for IBC, according to biogenetic requirements). For European customers: this includes full compliance with the EU guideline 2010/63/EU. LAVAN offers a role-based user administration platform to equip all users with distinct roles and permits. IACUC protocols/ TVAs are easily implemented in LAVAN and best administrated. Reporting on animal numbers, capacities, etc. monthly or annually, e.g. for your department or whole institute becomes fun with one click in LAVAN.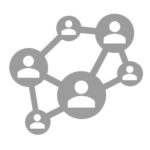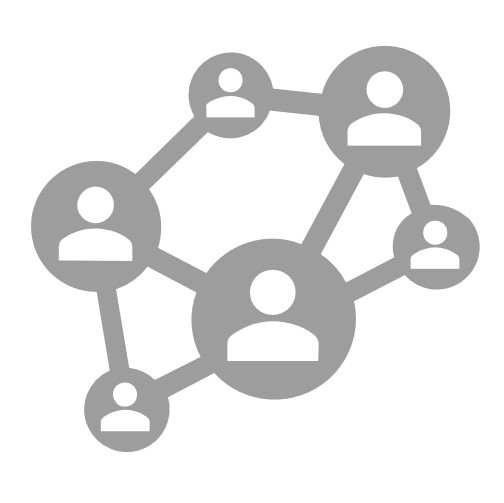 Improves the overall internal communication culture
 User-distinct roles & permits
 Scheduled task system between e.g. scientists & animal caretakers
 Higher service level possible without the need for more staff
 Optimized and error-mitigated work in the animal facility allows highest operational efficiency
LAVAN is designed with specific user interfaces optimized for different user groups and use cases. On the one hand, LAVAN has interfaces optimized for complex scientific or administrative requirements. You will get a quick and comprehensive overview. On the other hand, LAVAN comes with an animal room-optimized interface for touchpads. Work in the animal rooms is dialogue guided. LAVAN navigates animal caretakers based on serial tasks or free text tasks (administrated by e.g. scientists) directly to cages that are due. So it is particularly easy to complete your work and do all the required documentation with just a few taps. Everything in LAVAN is documented continuously in real-time and GLP-ready. Scientists and animal caretakers can view the status of their animals in real-time with LAVAN without entering the animal room. LAVAN supports a higher service level in your animal facility, without the need for additional staff, but reaching highest operational efficiency levels.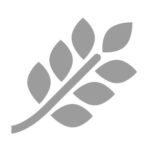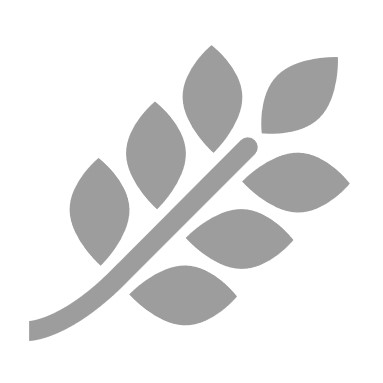 Supports the paper-free animal room
 Trackable capacities & animal/cage movements
 Best overview & management is accompanied by best-in-class efficiency & animal welfare
LAVAN supports the paper-free animal room, if desired, but printing of cage cards is still possible, e.g. since some legal legislations require cage cards especially for experimental animals. Cage occupancies  can be tracked easily with LAVAN and enable efficient cage capacities up to 99% workload preventing additional waste & CO2. Complete documentation of the animal history (name, date, use) is deeply embedded for all processes. LAVAN was set up focusing on the animal itself supporting highest standards concerning animal welfare compliant to all legal requirements.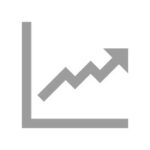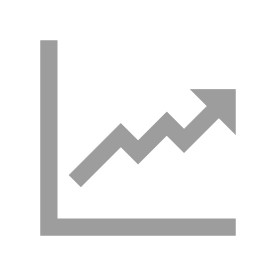 Increases the operational efficiency decisively
 Safes time & resources
 Meets the needs of the main users (animal caretakers, scientists, animal welfare officers and veterinarians)
 Excellent breeding & colony management
LAVAN supports all species and helps optimizing the management and the processes of your facility. That's how you save resources that can be used for higher service levels, if desired. LAVAN meets the needs of all animal facility related staff, including administrators (animal facility officers, scientists & animal caretakers). With LAVAN you generate the highest gains in efficiency, for example with a perfect process and breeding management. This also helps to keep animal numbers as low as possible.
At any time, LAVAN tracks the location of all your animals and visualizes this information. With the LAVAN business logic you can achieve highest cage occupancy rates without slowing down the workflow in the animal room. With the sophisticated business logic, LAVAN presents all animals and cages where specific tasks are biologically due or tasks were ordered. The breeding module gives an excellent overview on potential mating partners and highlights unproductive breeders. Species-specific rules for mating are included e.g. gestation periods and the period until weaning, so that e.g. expected pubs are highlighted during daily husbandry. A complete and clear mating history is provided, including direct access to all litters and offspring.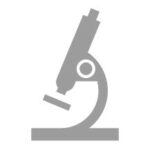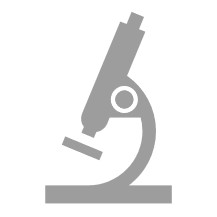 100% precise & continuous documentation of all animal data (GLP-ready)
Access to all animal data everytime with any device
Tracking ill or abnormal animals
Best navigation to every due cage
Easy license & protocol management
 Reporting & census tool
LAVAN is a GLP-ready web application, realizing complete & precise documentation of all relevant animal data (including treatments, users, date, time).  Animal welfare officers gain a full overview on ill or abnormal animals by using the vet module. Every ill or abnormal animal gets a distinct status icon that can only be "resolved" by a veterinarian. LAVAN is an animal facility management software system that fulfills all legal requirements and meets highest demands of animal welfare. Therefore IACUC protocols/ "Tierversuchsanträge" are directly implemented into LAVAN– so everytime you know all important facts (e.g. which animals were used for which protocol/project, by whom). For experiments, severity tracking for the individual animal (or groups of animals) over time is mandatory. Attachments can be added, too. The administration of the protocols/ licenses is easy, and user based classified. Approval of licenses and protocols is solely permitted to animal welfare officers. LAVAN exhibits extensive reporting tools. For e.g. billing purposes, reports of animals and numbers of cages can be provided by LAVAN, e.g. filtered for scientific group, units, rooms, species and can be separated into breeding animals and non-breeders. In general, reporting intervals are freely configurable and animal census is offered at defined intervals or per diem. Reports on animal usage are available, which are compliant to all international legal frameworks, as well as national and local requirements and meet the highest demands of transparency in life sciences.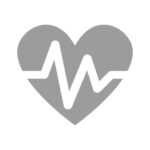 LAVAN was developed with the animal as basis
 Meets the latest regulations of animal law
 Professional severity assessment and tracking
 Real time documentation of all animal issues
 Species-specific configurable logic for mating, weaning etc.
LAVAN is dedicated to the animal and especially to its welfare by heart. The system was set up basing on the animal. The business logic of LAVAN is working species-specific and helps the animal caretakers and scientists to work fully compliant and transparently. LAVAN helps you to comply with all legal and institutional requirements, e.g. in the areas of animal welfare (e.g. handling of IACUC protocols, severity assessment of experimental animals) and work with genetically modified organisms (e.g documentation for IBC). For European customers: this includes full compliance with the EU guideline 2010/63/EU. All animal related staff has a complete overview of their animals and all related issues everytime. This knowledge is the fundamental basis for animal welfare compliant work & daily routine.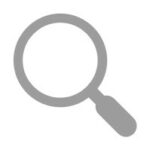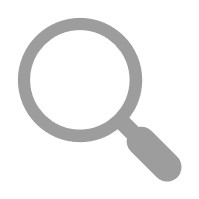 Better Vivarium Management with LAVAN
A summary of LAVAN features in more detail is linked here: Functional Features.
For more information contact us.