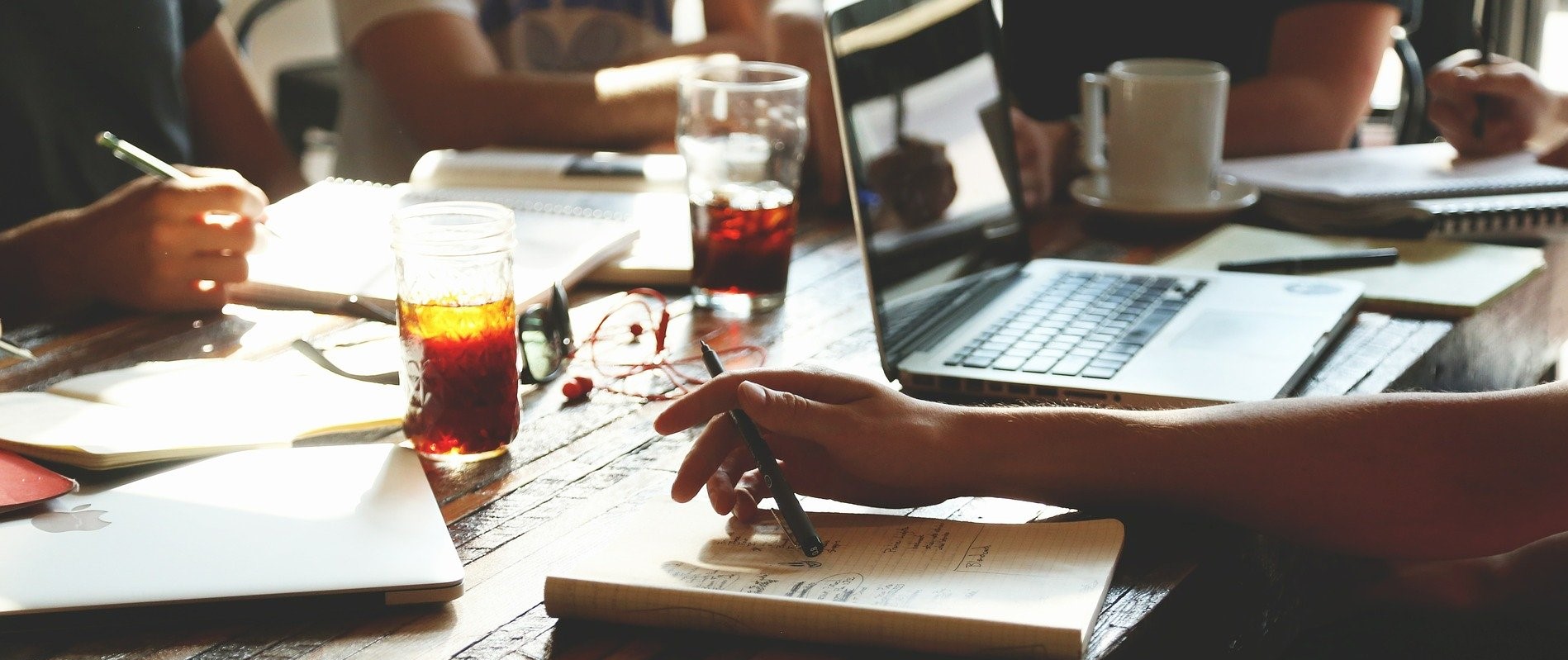 Latest LAVAN news & events you'll find listed below: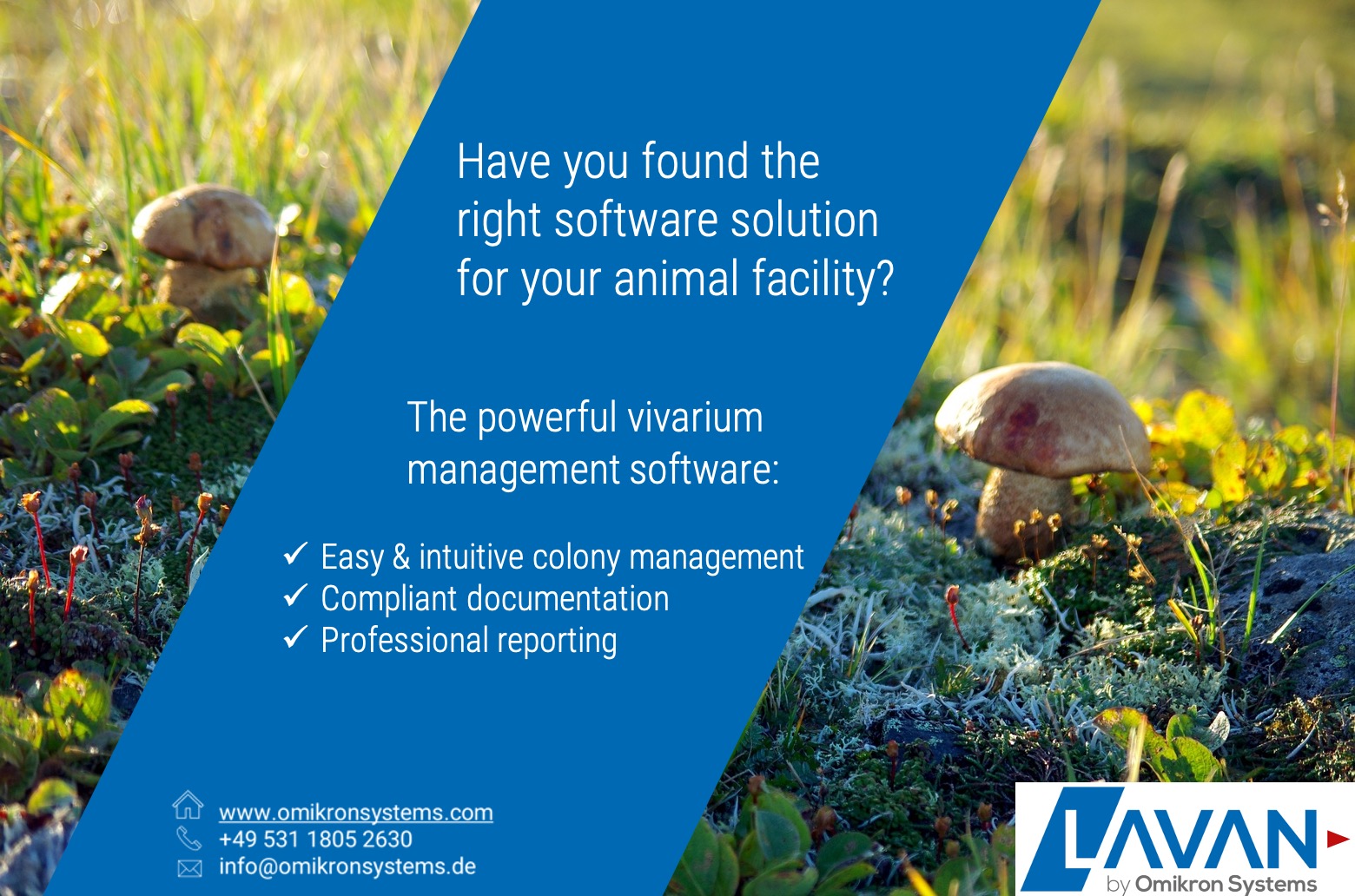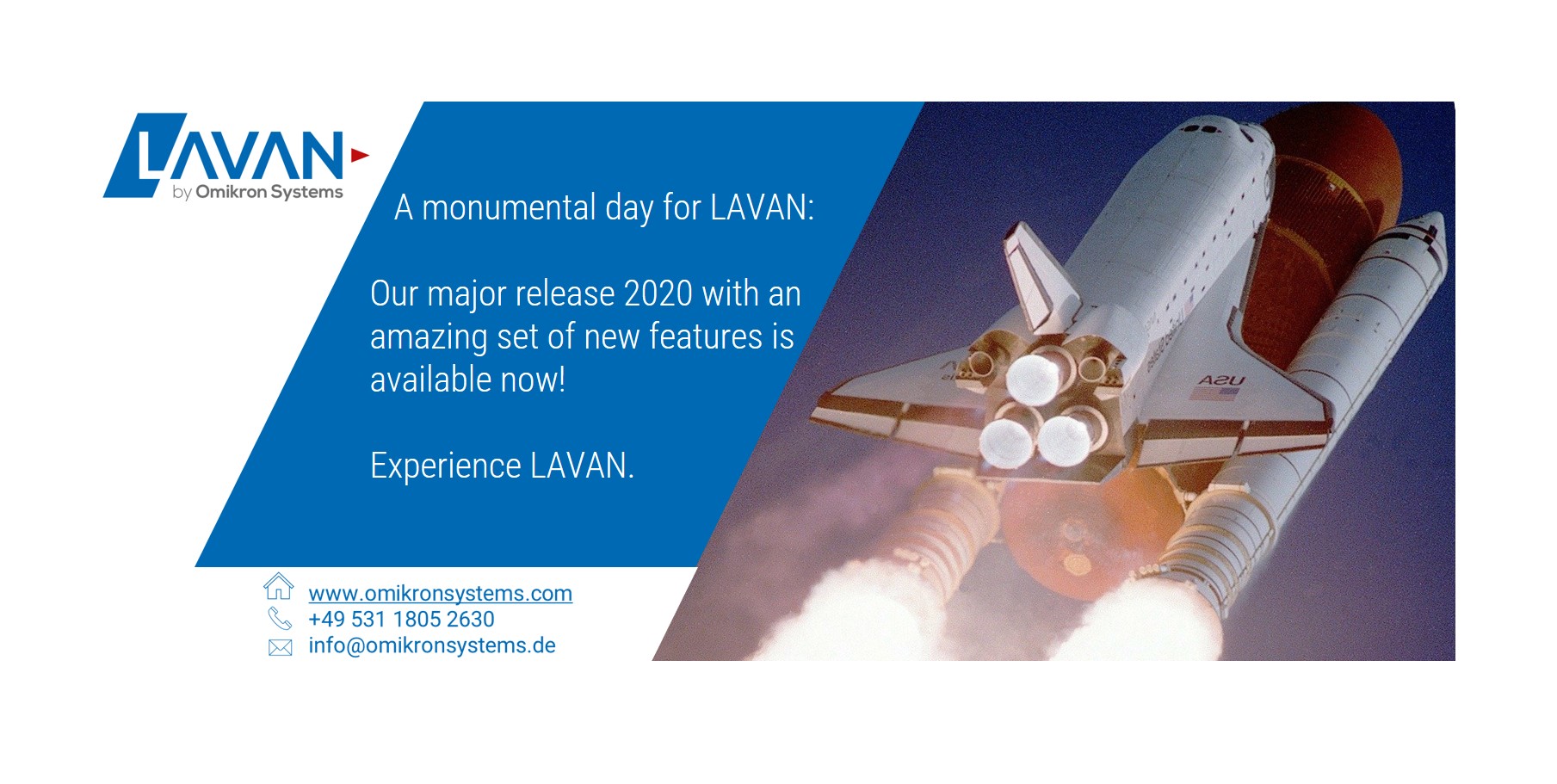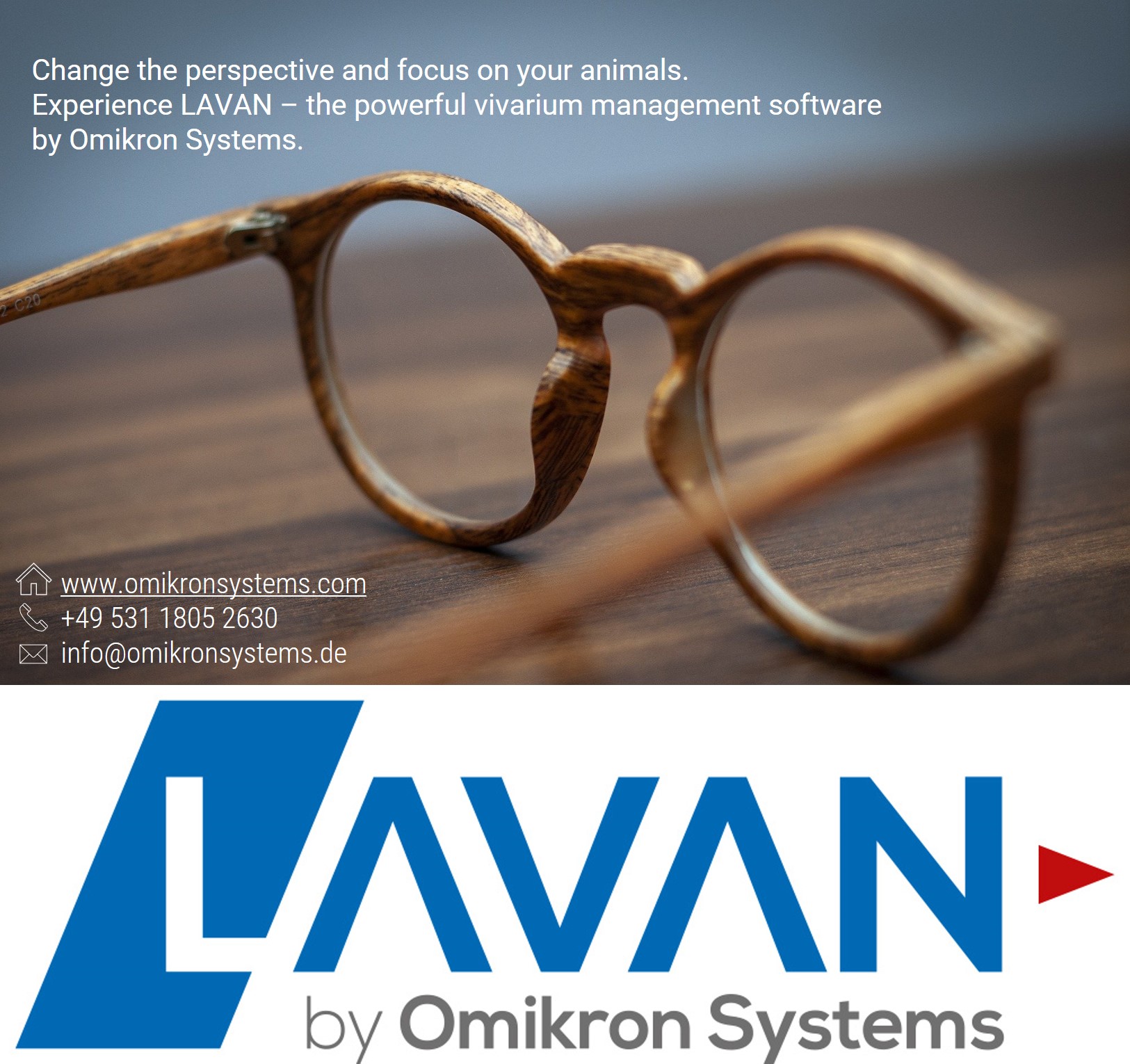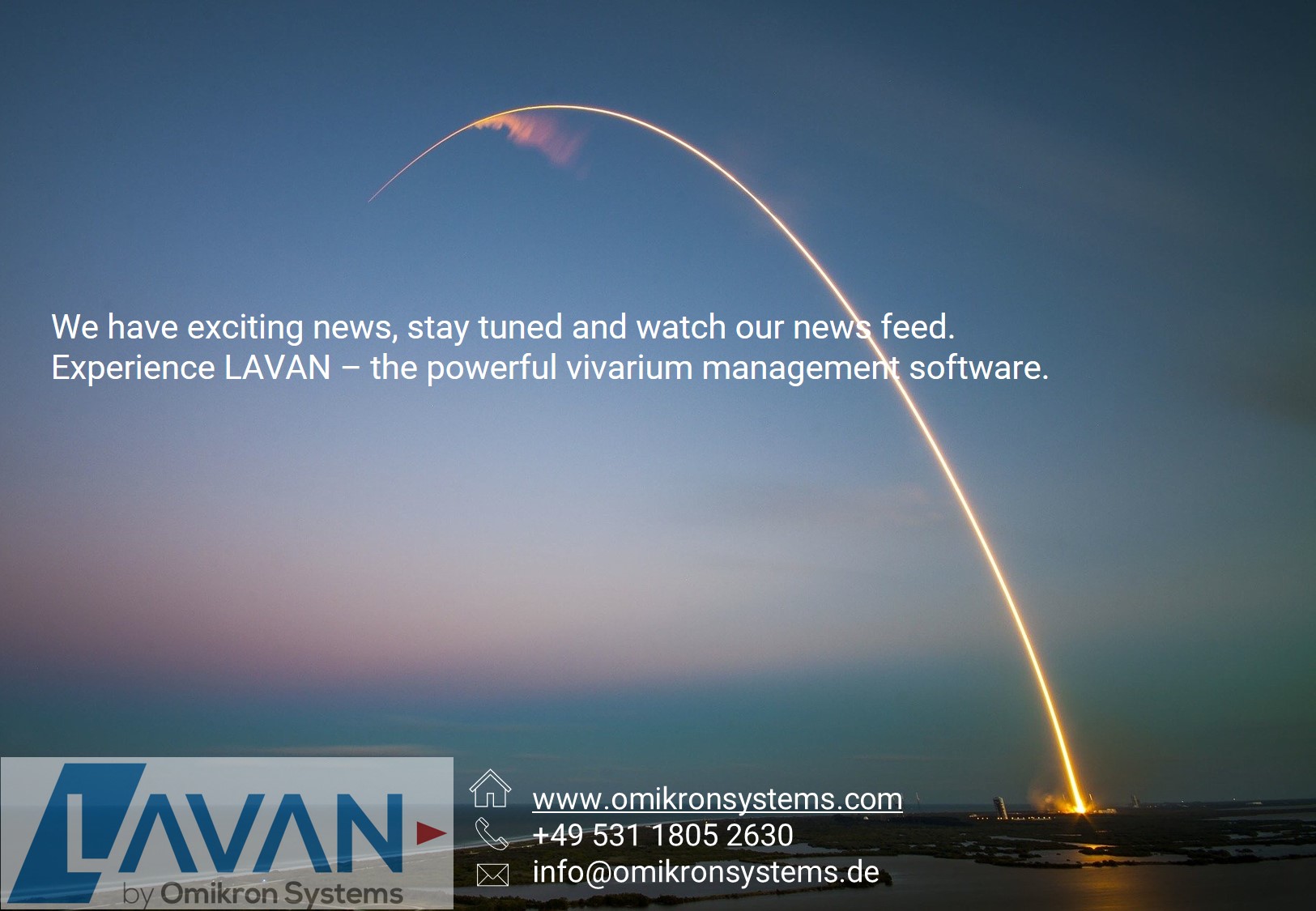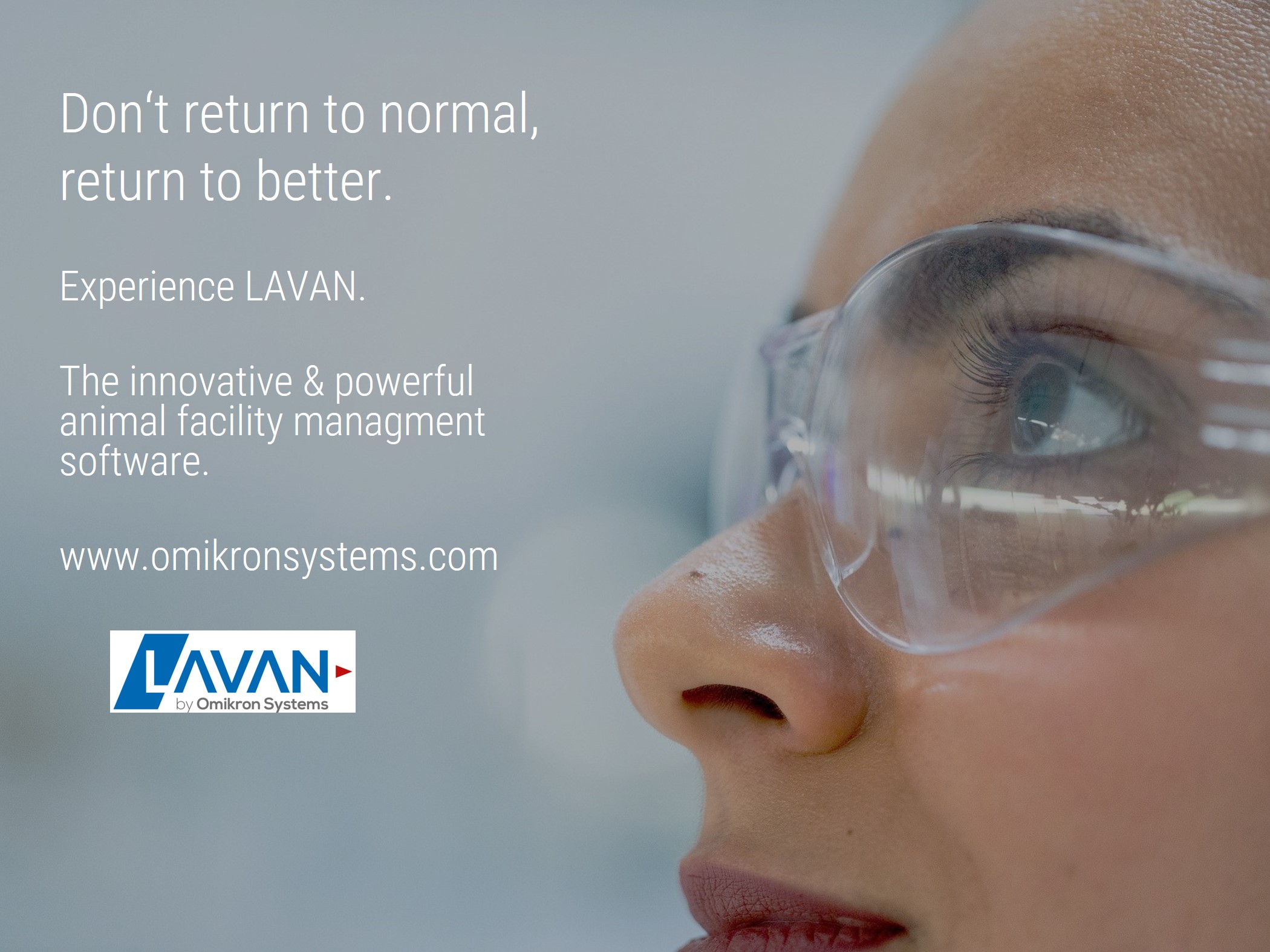 Welcome our new website - with latest news, infos and features of LAVAN by Omikron Systems!
Relocation of the event system of LAVAN - safes your time!
Our IT completely renewed the underlying event system of LAVAN. Hence, animal searches are going to run even faster and analyzability of data is improved.
The new LAVAN admin view goes live! Enjoy new features
The new "admin view" goes live. Gain a better overview on all animal welfare related aspects, your LAVAN infrastructure and subsequently get more control.  Just try the new generic export tool to get gene and allel lists, as well as a complete LAVAN user list. Explore it, love it!